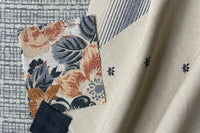 Meet Our New Designs
We are thrilled to introduce four new prints: Scroll, Key, Framework, and Blossom. All are a nod to classic motifs and the patina that comes with age.
VIEW THEM ALL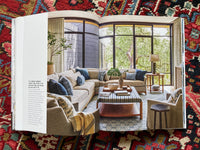 Inspired by her FAR OUT time in the FAR EAST,
Liza conjures up magical textiles for the home.