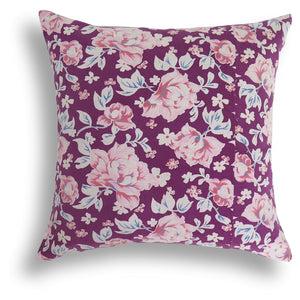 Details

The vintage textile used to create this pillow was hand-printed in Shanghai over 50 years ago. 
Knit-backed vintage cotton front with natural Belgian linen reverse. 
Size: 22 x 22
Hidden Zipper
Down Insert
Inventory Level: In Stock 
Pieces Available: 2

Please note no two vintage pillows are exactly the alike. Our website photos are a close representation, but may not be identical to the piece you receive. Need more information? Email info@luruhome.com or call with questions.